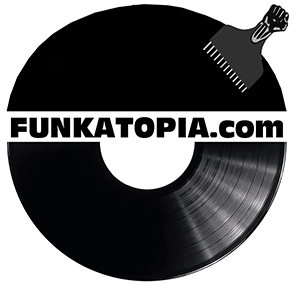 Of all of the Rankwell Marketing family, Funkatopia is the most renowned. Touting tens of thousands of unique monthly visitors, Funkatopia is visited from all over the world and talked about among music lovers and musicians alike including Prince himself who regularly spoke about the funk music website on his Twitter account.
Covering the funk music scene for years, Funkatopia not only boasts a hefty targeted audience, but a dream come true marketing juggernaut with the ability to highlight bands with reviews, recorded and live on-air interviews, and an online radio station broadcasting worldwide via the Funkatopia website and I-Phone and Android app FUNKEDUP.
Visit the Funkatopia website to get your groove on.